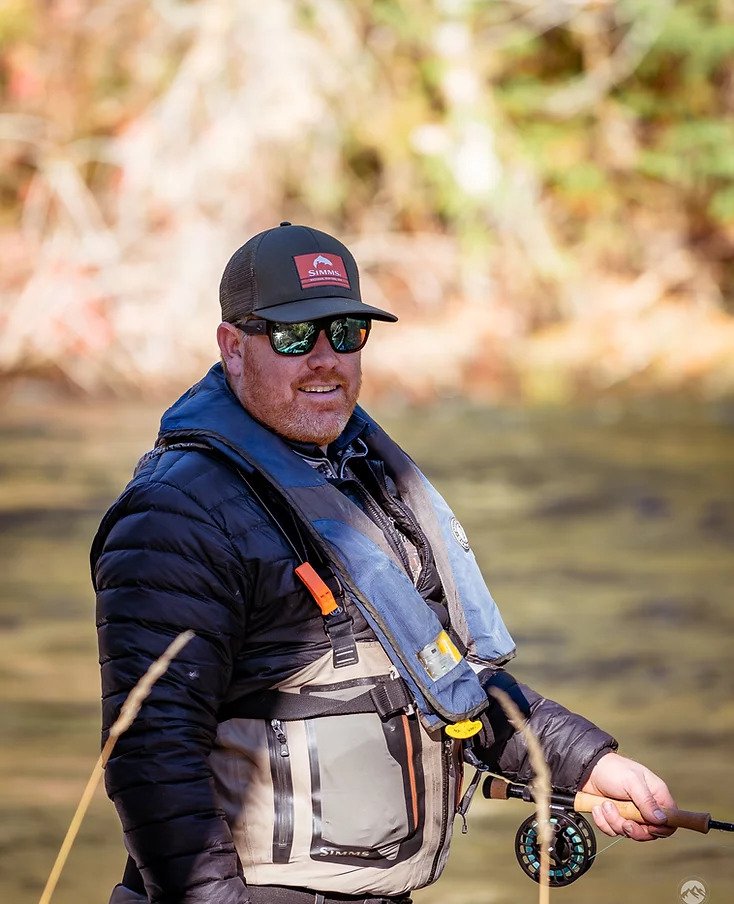 ABITNF Recommended Guides
We are pleased to work with Alex West as our recommended guide for fly-fishing trips in the southern Vancouver Island region (Cowichan, Shawnigan, Port Renfrew).

Alex is a fully licensed and insured guide we have worked with numerous times before. He is a great option for beginner and experienced anglers alike, with the ability to assist with casting instruction, gear information or just bringing you to that honey hole and letting you fish.

Alex offers drift boat, jet boat and hike in options, depending on time of year and conditions.

Give us a call, email, or stop by the shop and we can connect you with Alex, pending his availability.

For anglers looking for trips in the North Island region, please get in touch with us for recommendations.
BOOK GUIDED TRIP